Shampoo 
A spa quality range for the discerning traveller.
Micro Element Complex combines an exquisite French-made fragrance with Dead Sea Minerals to beautify the skin and reduce the signs of aging.
Also available in 5 Litre refillers.  
Paraben free formulation. Tested on us, never on animals!
All Micro Element Complex 300ml products participate in our OceanSafer initiative.  2.5% of all sales of 300ml bottles goes to marine charities.
No 12 Blend
The fragrance for our Micro Element Complex spa range is made for us by one of the oldest  and most prestigious perfumers in France. Their focus is on using all natural ingredients.
The warm notes of Cardamom, Camphor and Pine sharpened with the spicy notes of Clove, Nutmeg and Cedar are all balanced beautifully by the softer notes of Vanilla, Benzoin, Sandalwood and Lake Flower.
This aromatic fragrance is gender neutral.
Of course, using a reusable bottle is the first step towards reducing plastic waste and being kinder on the environment.
Our Micro Element Complex bottles are made from readily recycled materials (see packaging tab).
All Micro Element Complex products participate in our OceanSafer initiative. OceanSafer products are identified as those specifically designed for reuse thereby significantly reducing the possibility of ocean pollution.

Furthermore a portion of the sales value is donated to marine charities.
We can supply you with literature regarding this initiative for your guests, so they too can understand our shared commitment to helping the environment.
Learn more about our OceanSafer initiative on our blog which can be found here.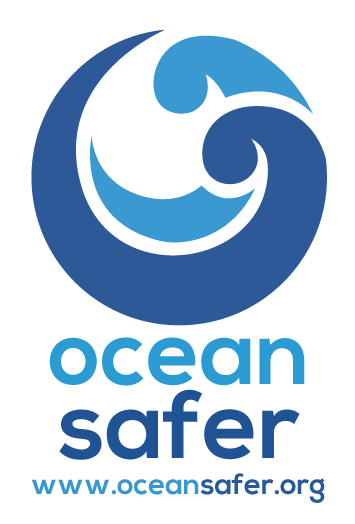 Product

Height (mm)

165

Carton

Quantity

4





Diameter (mm)

60




Height (cm)

18





Volume (ml)

300




Width (cm)

12.5





Weight (g)

0.35




Depth (cm)


12.5








Main Component




Bottle

PET (recycle code 1)




Weight (kg)


1.45







Pump

(Not currently

Recyclable)




Main Component

Cardboard (recycle code 20)





Dimensions are approximate