AN EXCEPTIONAL OFFER - SAVE 20%+ AND GET ALL THIS FOR JUST £59.95 INCLUDING FREE DELIVERY
50 x Shampoo
50 x Shower Gel
50 x Moisturiser
50 x Conditioner
100 x 25g Pleat-Wrapped Soap
35ml Tube 
Restrained design, striking simplicity.  Born of a belief that the most beautiful things are often the most simple.
Paraben free formulation. No added Colours.  Tested on us, never on animals!
Now with a safety seal.   No more guessing whether it's been opened or not.
Don't take our word for it, here's what some of our customers say about Monogrammed (to see more click on 'Show Reviews' above):
"Many thanks for speedy delivery and good quality products. Looks smart and guests like them."
"Looks good smells fresh"
"LOVE THIS RANGE! IT LOOKS GREAT, SMELLS GREAT AND GOOD VALUE!"
Blend No 6
Possessed of a subtle gender-neutral fragrance (that we call Waterlilly)  Monogrammed will delight your guests with refreshing notes of jasmine, lemongrass, geranium and camomile beautifully balanced by tones of meadowsweet, amber and cinnamon.
Environmentally friendly tubes use less material than a bottle and the packaging is fully recyclable (see packaging tab).
Furthermore, all sales of Monogrammed participate in our Cosmetic Conscience initiative. 
Our Cosmetic Conscience initiative promotes charities that assist in the preservation of life, be that animal or human. Wherever you see our Cosmetic Conscience logo you can be assured that you are helping support people and animals who are in less than fortunate circumstances.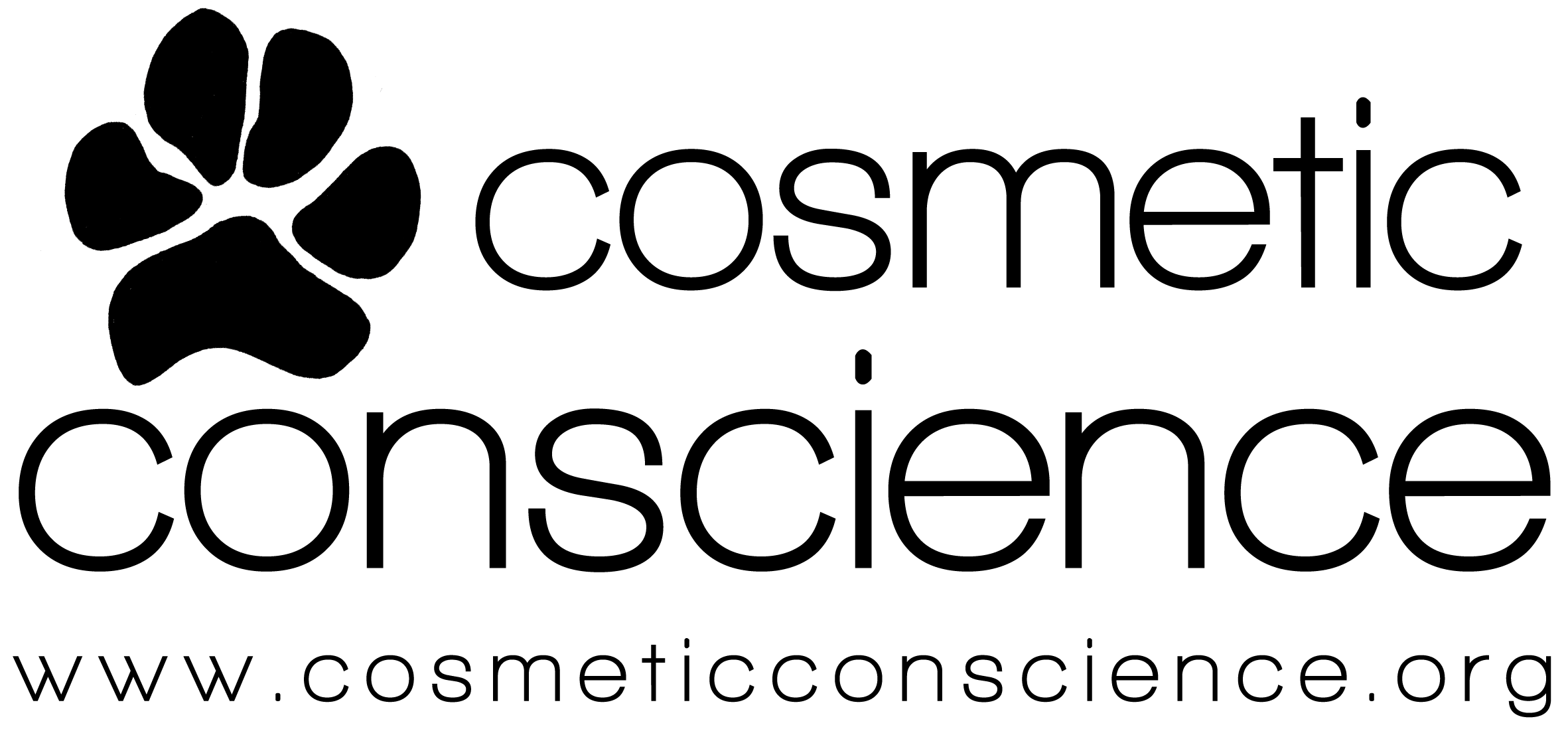 Product

Height (mm)

105

Carton

Quantity

200





Diameter (mm)

25





Height (cm)


26





Volume (ml)

35





Width (cm)


28





Weight (g)

37





Depth (cm)


27





Main Component

LDPE
(recycle code 4)





Weight (kg)


8





Dimensions are approximate









Main Component


Cardboard (recycle code 20)
Subject to change without notice at our absolute discretion