40ml Bottle 
Eschewing tradition whilst subtly reinventing it, Natur Treevive is beautifully packaged in readily-recyclable bottles with luxurious aluminium lid - a hint of apothecaries past but with principles firmly facing the future.
Paraben free formulation. No added Colours.  Tested on us, never on animals!
Don't take our word for it, here's what some of our customers say about Natur (to see more click on 'Show Reviews' above):
'Excellent product, great presentation.' 
'Smells lovely and very nice looking bottles. Also very well packaged and arrived quickly.'
'Great Product and excellent Service' 
No 2 Blend
The fragrance for our Natur range is made for us by one of Switzerland's finest fragrance houses.
The gender-neutral fragrance masterfully combines flashes of rose balanced with mint, hints of lemongrass softened with neroli and rose.  The overall effect is both relaxing and refreshing at the same time.  
A perennial guest favourite.
Caroline Henry Treevive initiative is inextricably linked to our 40ml Natur Treevive collection.

Every purchase of our Natur Treevive bottles contributes to our broadleaf tree planting
programme, thereby helping to offset the CO2 produced in production and delivery.

What's more the Natur Treevive bottles are readily recyclable PET with recyclable aluminium lids.

We can supply you with literature about the Nature Treevive initiative to help your guests understand our shared commitment to helping the environment.

Contact us if you'd like to buy extra trees, too!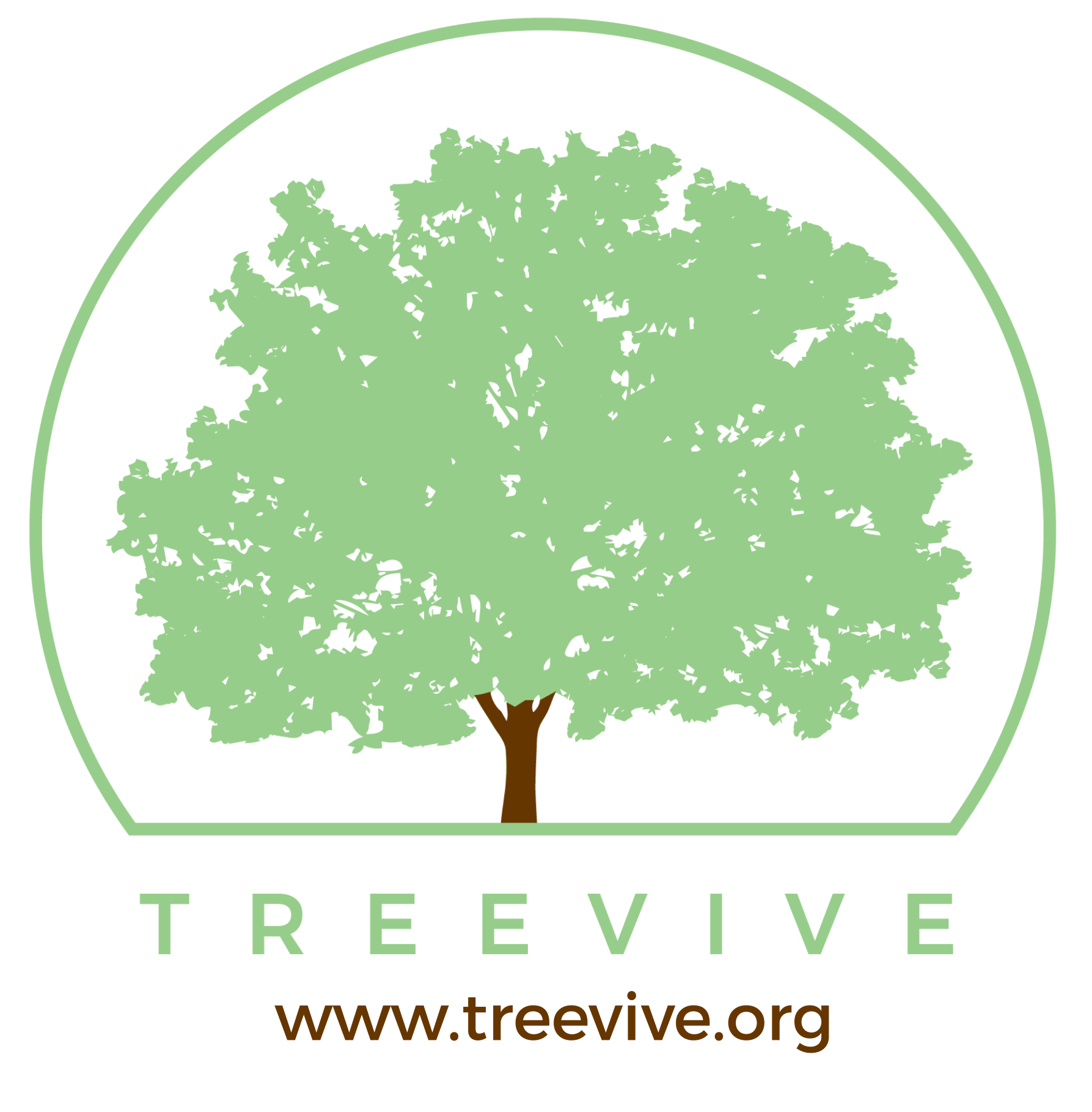 Product 
Height (mm)
105
Carton
Quantity

200




Diameter (mm)
25


Height (cm)

26




Volume (ml)
35


Width (cm)

28




Weight (g)
37


Depth (cm)

27




Main Component
PET
(recycle code 1)
ALUMINIUM
(recycle code 40)



Weight (kg)

8





Dimensions are approximate







Main Component

Cardboard (recycle code 20)
Subject to change without notice at our absolute discretion